Do you ever sit and think, "what are fun things to do with my dog?" That's a sign of being a good dog owner––you always want to find ways to develop your relationship! Dogs extremely value having quality time with their owners, and so setting aside some time for fun activities for dogs is crucial in maintaining a connection with your canine companion.


Take a look at our recommendations for fun dog activities. You're sure to find something for you!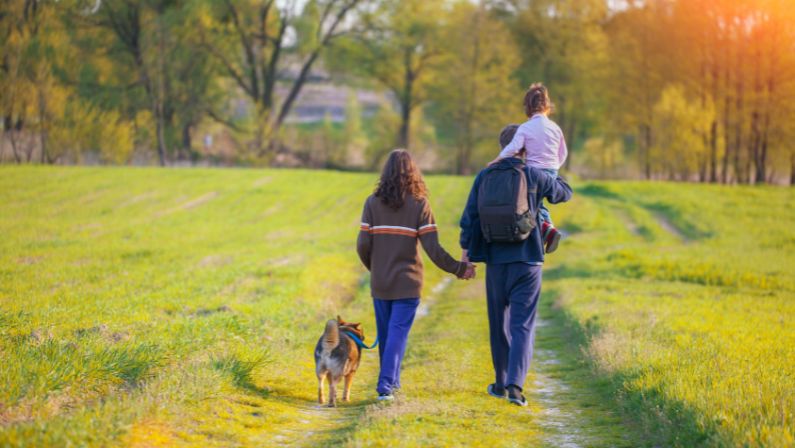 1. Take a walk in the park
Start simple and get a whiff of fresh air with your dog by taking a walk in the park! It's the best way to entertain your furry friend at no cost at all. You can make it a part of your daily routine and even go to different parks every day to make it more interesting. All you need is your leash, a couple of poop bags, and some water to hydrate afterwards!
Make it a breeze by making sure your dog has no leash reactivity or is trained to walk with you even without one.
Just like us, our dogs deserve to go on dates with others of their kind too! Round up all your pals' dogs to meet up and play for a weekend. You can keep it cozy and just let them do their own thing, or go all out and set up an agility course for a more action-packed day!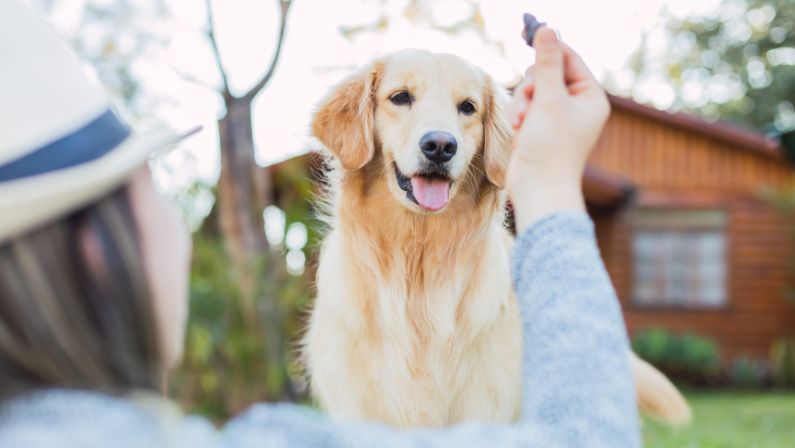 3. Bake dog-friendly treats
Dogs have a sweet tooth! Indulge them and spend a day or two baking dog-friendly treats for them. A lot of recipes mostly use ingredients that you most likely have in your pantry already, like peanut butter, pumpkin, yogurt, oats, and more. Not only is this an activity you can share with your dog, but with other members of the family as well!
4. Go on a dog-friendly vacation
More and more pet-friendly destinations are opening, like hotels and B&Bs. Some water parks even cater specifically to dogs too–so they're getting a dose of both exercise and socialization! At dog water parks, your furry friend will be able to spend the day playing at splash pads, fountains, and pools in a safe and controlled environment.
Whether you want a laid back staycation in the city or a thrilling adventure in the mountains, you and your dog will surely appreciate the opportunity to reset and take a break from routine.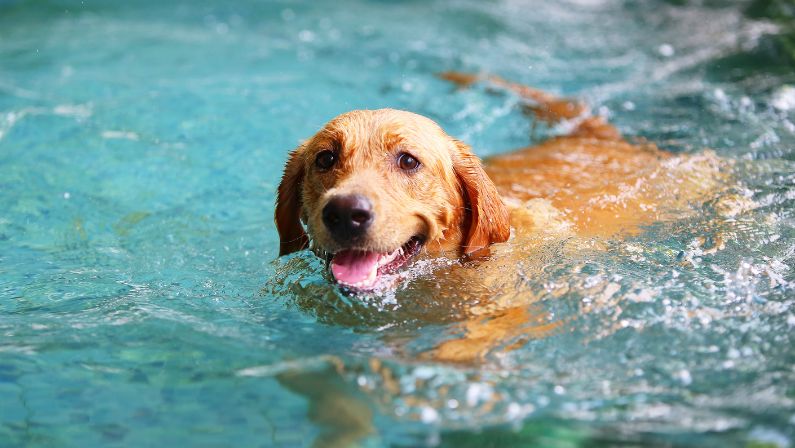 This activity is perfect for hot summer days! Cool down at a nearby pool or set one upl in your backyard––just make sure the water's not too cold so your dog can avoid getting hypothermia. Swimming is an excellent way to do a total body workout and spend your dog's energy.
If your dog is not familiar with swimming, make sure to stay alert and get a life jacket or some floaties to help keep them safe.
Doing a photoshoot is one of the best activities for dogs indoors or outdoors! You can do this activity from the comfort of your bedroom or living room––all you need to do is grab some household items to use as props, find the perfect lighting, and click away on the shutter! Protip: make it easier to get your dog to pose by training them to sit still or stay in place!
Geocaching is one of the best outdoor activities for dogs who like to go out and about in Mother Nature! Similar to a treasure hunt, geocaching uses GPS-enabled devices to find specific locations where there are hidden containers or "caches". These will typically have a logbook where finders can sign their name and the date they found the cache. Some even have special trinkets or tools that visitors can take as a souvenir or even trade with other geocachers!
This outdoor activity is a great opportunity for dogs to exercise, provide mental stimulation, and bond with both dogs and people alike! Make sure your dog is trained to have no aggression towards unfamiliar people or situations to have a smoother geocaching experience.
8. Take group training classes
Bond with your dog while training them to be obedient! Group training classes provide the opportunity to learn and retain important skills such as heel and sit in a safe and fun environment. You'll also get to work on their distraction training since you'll be in quite a busy environment!
At K9 Mania Dog Training, two complimentary group training classes are offered with all board & train programs.
Whether your dog prefers staying indoors or exploring outdoors, there's an activity for you. Always remember to set aside some time to do activities with your dog and use it as an opportunity to grow your relationship with each other, as well as offer relaxation.
Most if not all of these activities are also best to do with a well-trained dog: one that doesn't leap at strangers, can't stay put or tugs at their leash! K9 Mania Dog Training offers board & train and in-home training for dogs with any issue. Start by taking our free phone consultation today!