Are you thinking of giving your kids a furry companion? Whether it's to teach them about responsibility or simply give them a playmate, here's a rundown of the most suitable dog breeds for families with small children!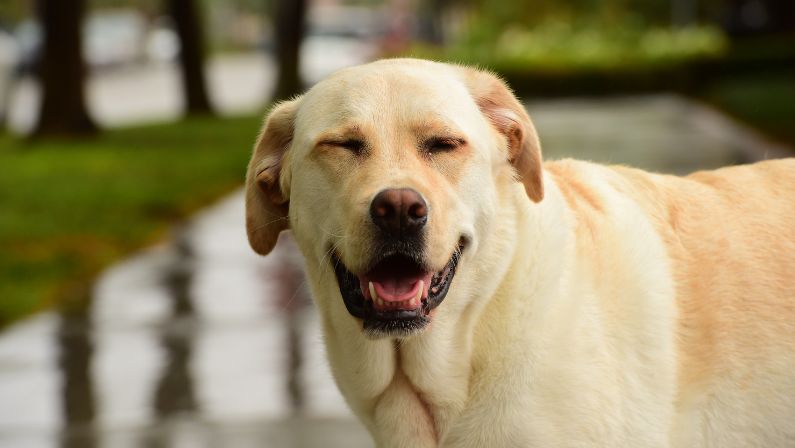 Labrador Retrievers make a great addition to your family, thanks to them being social dogs. With their friendly nature, they'll be your kids' lifelong besties in no time! They also have a high energy level that can keep up with your kids all day long. Labrador Retrievers are also known to be intelligent, allowing them to be trained to follow commands. They're an affectionate dog breed and are extremely loyal to their owners.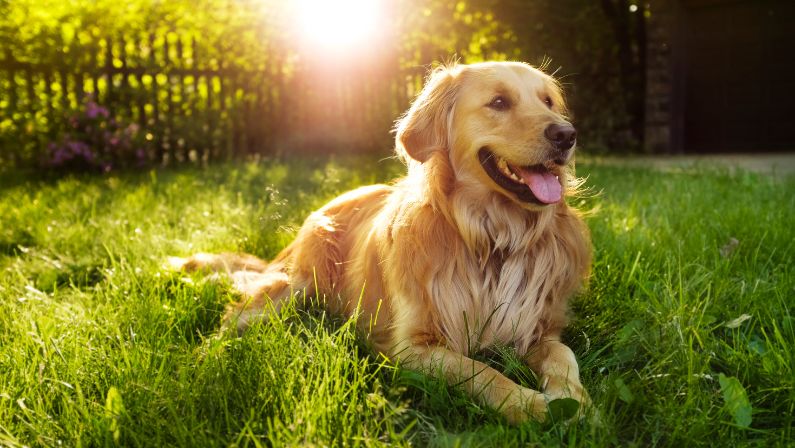 Best known for their gentle nature, Golden Retrievers won't be easily provoked by whatever tricks small children may have under their sleeve! They are extremely patient and rarely show aggression. Golden retrievers also have high intellect like Labradors and are easy to train. You won't have to burn a hole in your pocket as Golden Retrievers are fairly inexpensive to take care of.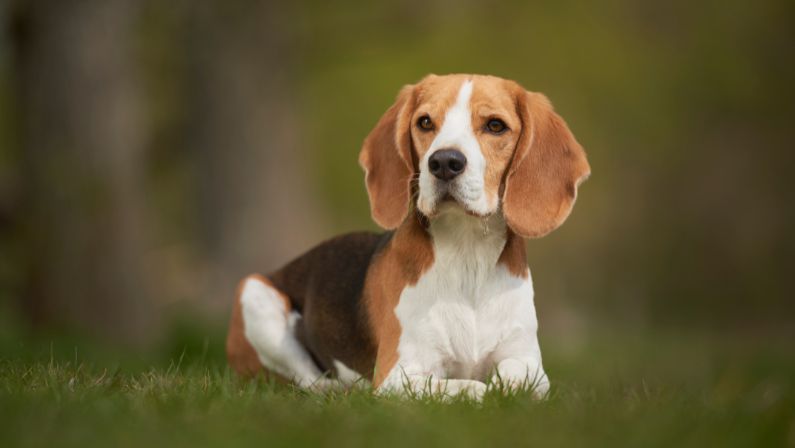 Their playful nature makes them a great companion for active children. Beagles also come in small to medium sizes, making them a popular breed among families with a limited living space. Beagles are friendly and gentle, and you won't have to worry much about their temperament. And like the previous breeds listed, you can easily train your beagle to follow commands!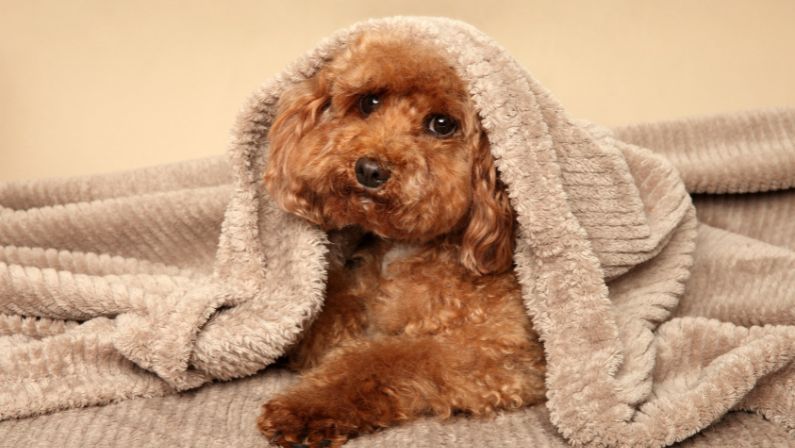 Posh as they may seem, poodles have a large supply of energy for activities! Needing at least an hour of physical activity per day, they'll make a perfect pairing for small kids who love to run around. They also come in three sizes––Standard, Mini, Toy––so you can pick one that caters to your available living space. Did we mention that poodles are also one of the smartest dog breeds in the world? They're also the best match for households that are prone to allergies, thanks to their hypoallergenic coats! You can feel secure playing with them for hours on end without the fear of triggering your or your kids' allergies.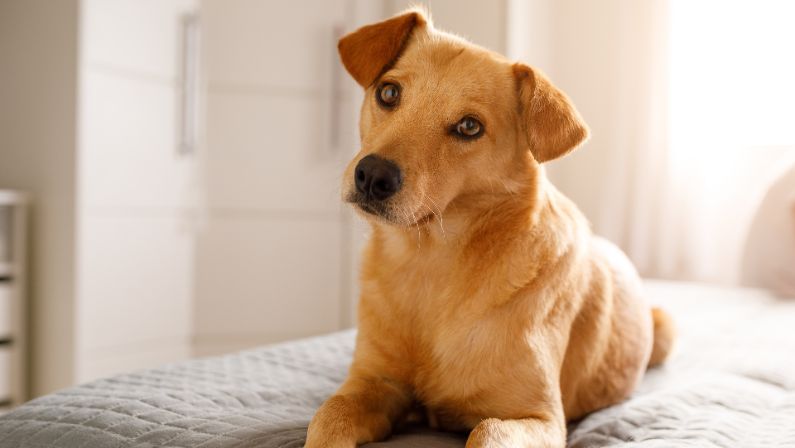 Some may look down on mutts, but not us! Because they're mixed breeds and have different temperaments, you can find the perfect match for your family. They're also less likely to have genetic health problems and have stronger immunity so you can expect to save on emergency trips to the vet. Mutts have high intellect and are easily trainable, not to mention loyal and affectionate. They're lifetime companions for sure!
Choose the best canine companion!
When choosing a canine companion for small children, it's best to consider the dog's energy level, temperament, and the size of your home. Most importantly, you'll want a dog that isn't aggressive towards them, as small children are naturally curious and may do things that can make dogs uncomfortable.
To get the best out of your home life with your newly chosen dog, you can opt to have them professionally trained! K9 Mania Dog Training's board & train program is tested and proven to bring great results. Fill out our form here to get started!